Are you 'special' enough for a discount?
A lot of sights have discounts for specific groups. For example if you are a kid, student, senior citizen, in or have been in the army, specific minority, supporter of a charity and so on. So it is definitely worth checking this out since it can give you discounts or even a total free pass! Most of the time this information can be found on the website at the pricing page. But do check this information before you leave home as you sometimes have to take a specific certificate with you to get the discount!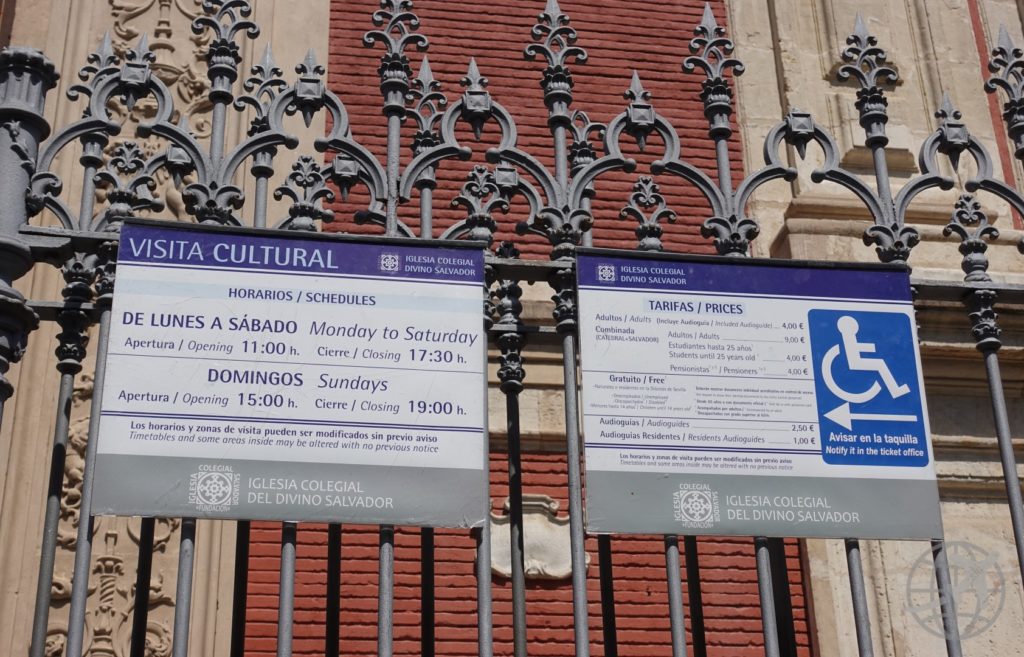 Freebie timeslots
Especially musea have specific times or days where you can enter for free. Say the Monday evening of last two hours on a Saturday for example. Do expect crowds (see the line on the picture below for the free hour in the palace in Sevilla!) though since you are will not be the only freebie hunter around. But even if you would like to check it out when it is more quiet, you can still use this freebie hours to check the lay of the land and see if it is really worth the entrance fee later on.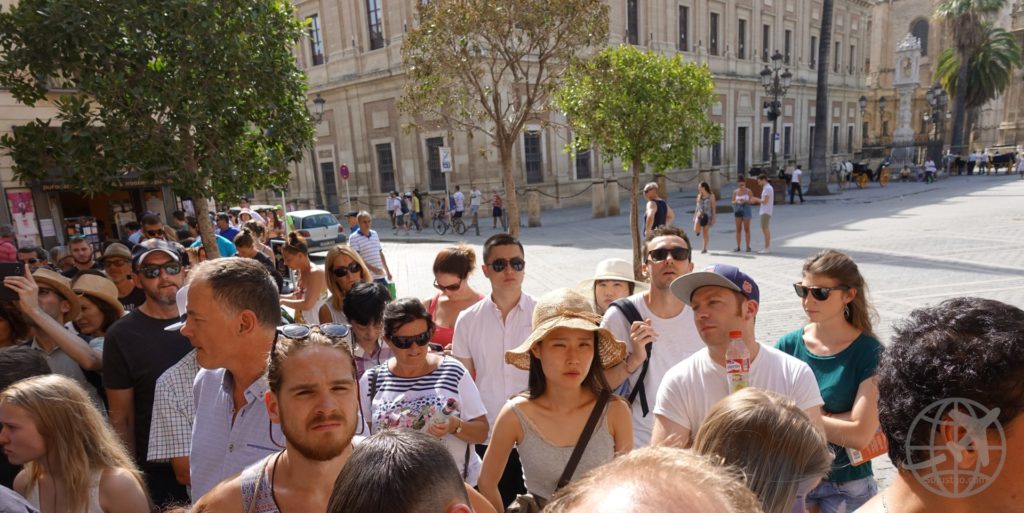 Combo please
Some sights are managed by one organisation. And this organisation might offer a discount on the entrance fee if you buy tickets for multiple sights at once. But be aware of the validity of the ticket. You might have to plan your trip to make sure you see all the sights in the set time frame on the entrance tickets.
Could I have some art with my tea please?
Another combination ticket you might encounter is with food and beverage. Most of the time you see you get a voucher for a coffee or so with your museum ticket. But sometimes you can get a combination deal on dinner and a show or cinema ticket for example.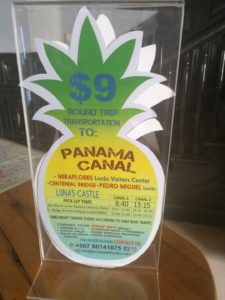 Old fashioned coupon cutting or saving actions, but worth it!
Sometimes companies have saving promotions like airmiles, bonus points or vouchers you have to fill with received stickers. They might get you good discounts or even free tickets for events, sights or food! And we all know the advertisement maps at the airport or the little coupons in information booklets or at the reception of your hotel. Although old fashioned they still equal money. So have an eye out for them and see if you can incorporate them in your planning.