Hi there!
I love to travel! But than again, who doesn't. I just had the means, methods and madness to put this wish into motion. Discovering new places, meeting interesting people, experiencing different cultures and tasting all kinds of food is just the best. And now I am going to share this with you. So you can use it to make your travel dreams reality, or just dream a bit bigger and better.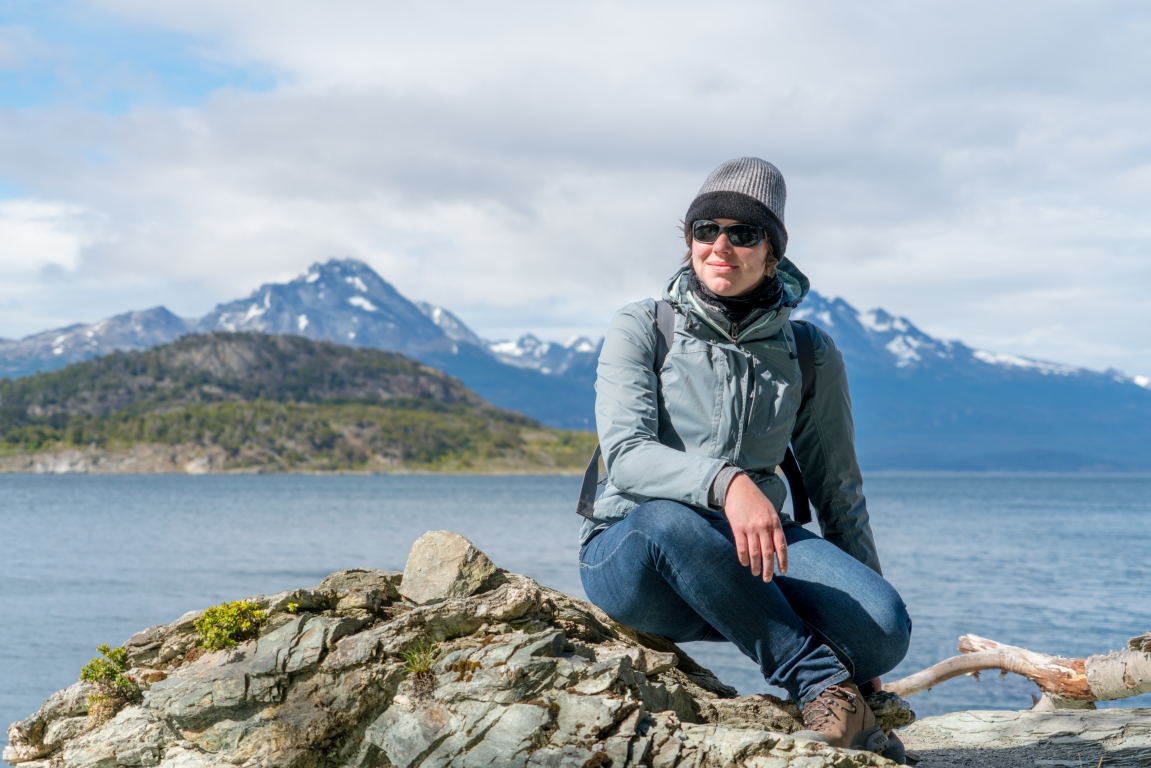 Patagonia, 2018
I did not quit my job to travel the world so I try to incorporate it in my 'normal' life in the Netherlands. I work in business services and just love music. You can find me listening or singing anywhere. And of course capturing and sharing experiences -be it about nature, architecture people or you name it- on camera is a fulfilling challenge. I am learning so hopefully I can share more pictures taken on the right moments. If there is anything else you would like to know about me, my travels or whatever, drop me a line. I love to get in touch!
Mandy
ps. Suggestions for this site or destinations to travel? Let me know!
360 Photo's
So this blog is about travel but also in more specifics about 360 photography. A 360 photo is where you as viewer stand in the shoes of the photographer. You are able to turn the picture in all possible directions so you can see all around you. This makes it as if you were there yourself so you get a very honest and complete view of the places I show you. I take these pictures with a specific 360 photo camera to get the best quality. If you want to know more about it, you know were to find me!