So you know where you want to go, that is great! But like every traveler you do not want to pay the main price for your stay (why not?! money saved is money usable for other travel plans, duh!). Below are some of the tips I use ourselves to enjoy my travels to the max while paying the minimum.
– Events
You see it in your own town even, if there is something special happening, people show up by the dozen. And the bigger the event, the more it attracts people from all around. So you see restaurants with special (read more expensive) menus, Taxis are harder to come by and therefore more expensive and let's not forget travel en hotel costs skyrocketing….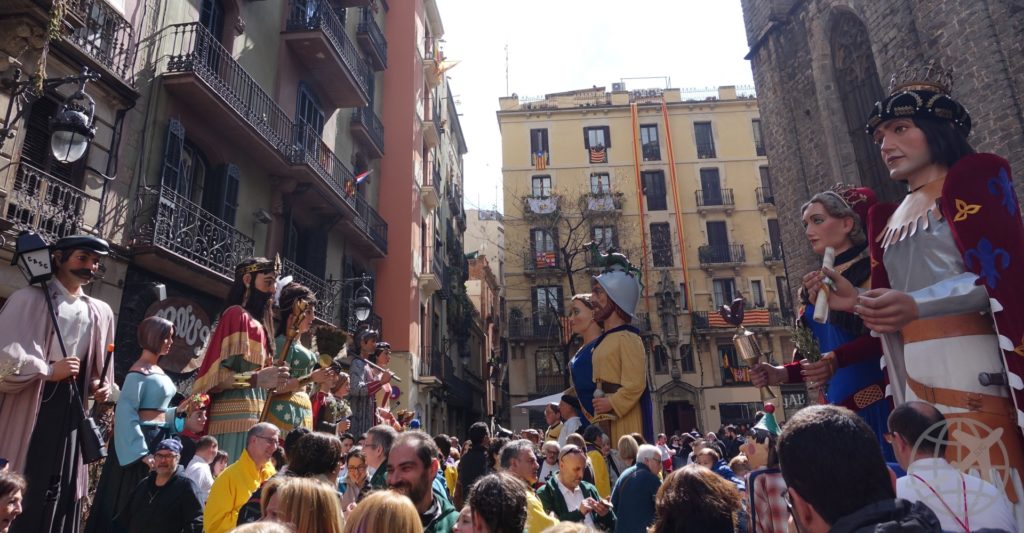 So it is definitely worth to search the internet to see if on the dates you intend to visit there is something big going on. Of course, it might be worth the extra money and trouble if it is a event that is up your alley. But if you just go for sightseeing it is definitely not. Most events happen during a weekend so aim for weekdays if you can. Or choose the weekend before or even better, after an event. There might be some promotion events you can participate in on the before weekends. And you often see special offers for the after weekends to fill up the gap that is left behind after all the buzz.
– Choose your airport
With the internet it is very easy to search for your flight online. But do not make it too easy for yourself. Try a few different searches for different airports. Some sites – like momondo.com- already give you the option to with one click search for nearby airports as well. But even then, have a look at the map first to see which airports might be possible for you to depart from and arrive to. Of course you have to consider some additional travel costs to get to an airport that is bit further from home or your destination, but it might be worth the discount you get on your ticket!
– Flight schedule
If you are a bit flexible in your travel plans, it might be worth it to see if altering your flight schedule a bit can save you some money. Most people fly out preferably on a Friday or Saturday and return on a Sunday to maximize their free days from work. Combine this with people who fly out for a workweek on business and the demand for these days drives the price up quite a bit. So see if flying on another day lowers your airfare. This also works for the time of the day you fly. Everyone has their preferred time to fly. Most people want to maximize the time on their destination, but have some time left to get to or from the airport. That is why flights at the beginning and ending of the day might save you some money. If needed check for some accommodation near the airport to save travel time before or after your flight. Last tip concerning flight schedule; layovers. They are inconvenient and add travel time. But sometimes it saves you money. So it is up to you to decide what you value more.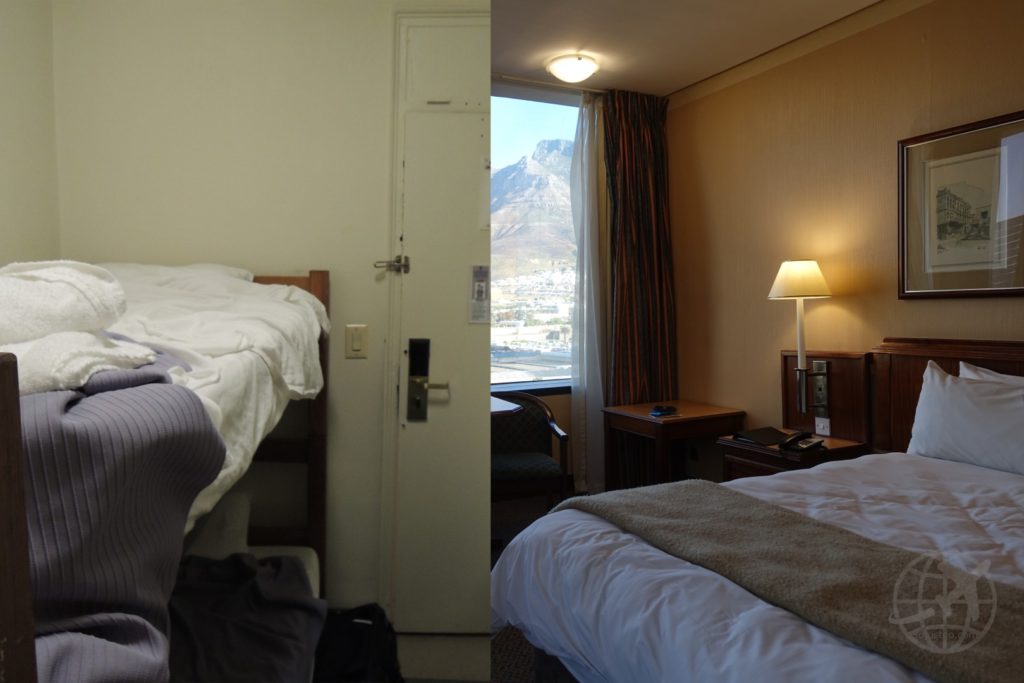 – Type of accommodation 
Hotels are still the most common used accommodation for travelers. But there are more options that can help you with your budget. Ever considered a hostel? Although it sounds like something just for backpackers, it might be something for you two. Yes you have the multi share bunk bed rooms that are real good value for money. But most hostels also offer more private rooms, sometimes even with private bathroom. And of course we cannot forget to mentino AirBnB in this section. You stay in the room or a house of someone else. If you choose for the private room option you share other parts of the house with the owner or other guests. But this provides you with local knowledge or some buddies to explore. The whole house option might sometimes be a bit more expensive than a hotel room, but next to more room and privacy it comes with a kitchen. And therefore with a huge possible saving on food budget!
– Accommodation location
As always, the more popular, the more expensive. So if you want that hotel next to the Eiffel tower, yes you are going to pay for it – big time! So if you look for an accommodation a bit further away your price will go down. But yes it is further away from the sights etc. But this does not have to be a problem. Beforehand check if your accommodation is connected y public transport. Look for direct connections to the center and if you are a night owl, see until what time the public transport operates or if there is a night network active. Another option -depending on your travel plans- is to look for a rental car of check with your accommodation if you can use a bike.